Bhagyaraj: If the script of Tamil cinema is Thilakam, it is Bhagyaraj. His screenplay was very popular in the 80s when populist films were released. Everyone knows what scene is placed where it will appeal to people and how high a scene should be elevated and captured. In all his films like Munthanai Mudichu, Bama Rukmani, Thavikanavum and Suvarna Chitragal, you can feel the connection between scene to scene storyline.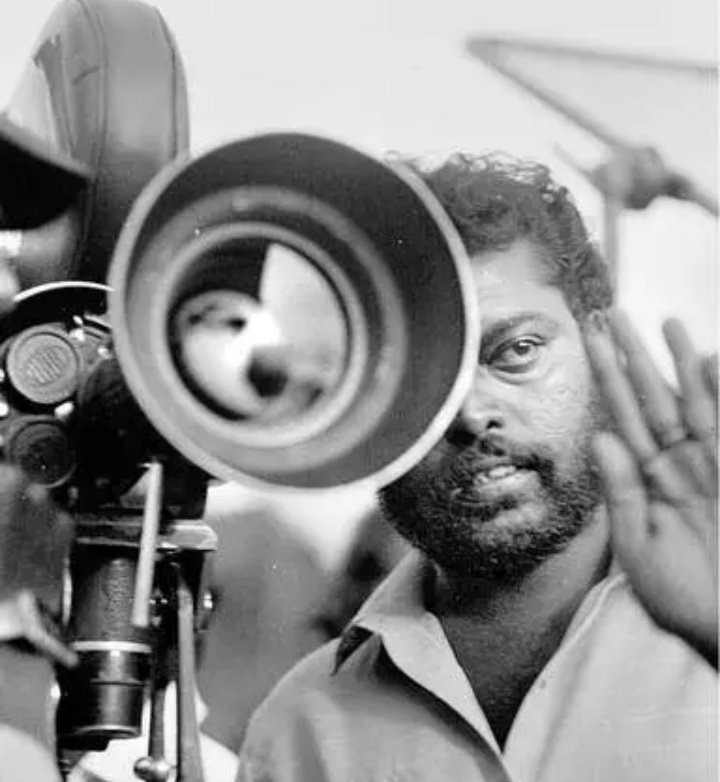 Manivannan: Manivannan, who makes films differently, is also adept at crafting elegant scripts. We may have noticed in his films that one scene after another follows like a chain. We can take as an example how to write a script for the essential film of Tamil cinema, Peace Corps. There are no unnecessary scenes in the film.
Mani Ratnam: Mani Ratnam is one of the pioneers of scriptwriting innovation in Tamil cinema. After he arrived, the town's stories began to get more attention. In addition, his screenplay was noticed. The script of his films is not lightning fast. Instead, it helps convey the scene naturally. If you have seen the movie Alaipayuthe, you will understand. It's a two and a half hour movie, but it's a slow paced movie. However, this does not give us a boost. The movie will seem to run smoothly.
Shankar–Sujata: In many of Shankar's films, we have seen that the script is partisan and active. We had to realize that movies like Multuvan, Indian and Shivaji were going to be a hit. Shankar enlists the help of writer Sujatha to make the film at such speed. As long as there is Sudhata, nothing in Shankar's films will catch our eye as a storyline. It can even be said that no one can compose scripts as well as Sujatha.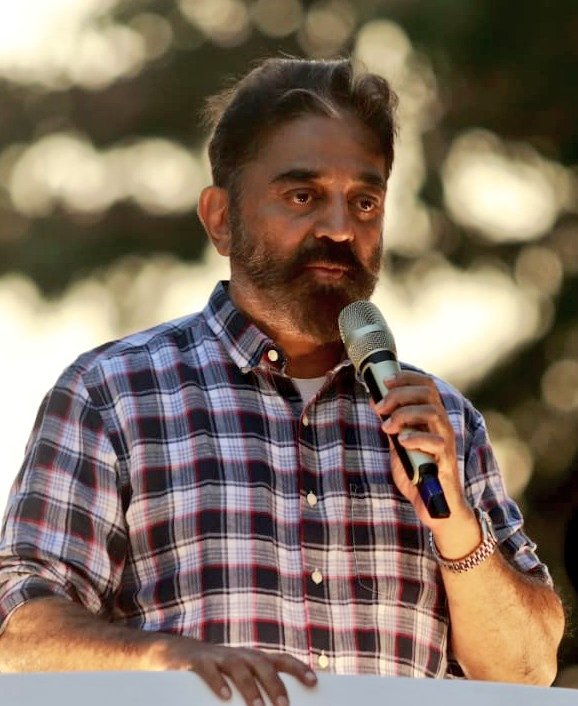 Kamal Haasan: Although Kamal Haasan has made very few films as a director, he has contributed to many films as a screenwriter. The screenplays of his films such as Devarmagan, Anbe Shivam, Hey Ram, Virumandi, Viswaroopam, etc. were different. He gave each image in such a different way that they are not related to each other. He will tell the story in the style of Virumandi. He would have said it in the script without confusing him in any way. Viswaroopam will tell the story in a non-linear way.
Vetrimaran: If there is a director who has never failed, it is Vetrimaran. He never compromised for the actors in the films he directed. His movies are rowdy but never have a sloppy script or amazing storytelling. Each scene transports us to another scene. In this way, we can approach the Aadukalam film directed by him as the best screenplay film.
Lokesh Kanagaraj: Lokesh is the hottest director not only in recent Tamil cinema but also in South Indian cinema. A significant part of Lokesh's success comes down to its exquisite script. He learned the importance of the script from his psychic guru Kamal Haasan. Because of this, all his movies like Mahanagaram, Kaithi and vikram have storylines that cannot even be taken off the screen. This is additional information that it takes the first two months just for the script